18 Collaborative Professionals Serving Texas
Click on a name for more details.
Sign up online
to list your practice in this directory.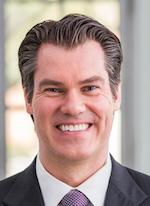 If you are under investigation or need reliable legal advice, you should call me directly. Experienced attorneys will answer the phone during regular hours, including on weekends. Clients from across the United States trust our highly experienced team of former DOJ-prosecutors, former government officials, and dedicated attorneys in times of crisi ...
more
5728 LYNDON B JOHNSON FWY #250
Dallas, TX 75240
USA
Keith B. French Law, PLLC is a full-service criminal defense and civil litigation law firm dedicated to making sure that all Texans are given a fair shake before the law. Founding attorney Keith B. French spent years representing Fortune 500 companies as well as the federal government before founding his own firm to bring that elite-level legal rep ...
more
2010 E Broadway St.
Suite 132
Pearland, TX 77581
USA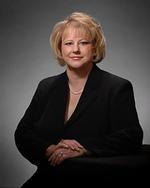 Personal Injuries cause a lot of stress and hardships for everyone involved. These burdens should not be ignored and it is important to seek legal representation. You should not pay for someone else's negligence. Our Houston personal injury attorney assists residents of Katy, Houston and surrounding areas and works hard to provide her clients with ...
more
738 Highway 6 S
Suite 180
Houston , TX 77079
USA