7 Collaborative Professionals Serving Ohio
Click on a name for more details.
Sign up online
to list your practice in this directory.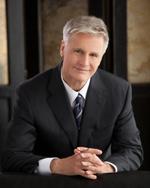 Ohio attorney John Fitch has spent his career helping to ensure accident injury victims get the best possible outcome for their case. The Fitch Law firm handles all types of personal injury cases including car accidents, malpractice, bad medical devices and drugs, slip and fall, social security disability claims, sexual abuse victims, wrongful dea ...
more
900 Michigan Ave
Columbus, OH 43215
USA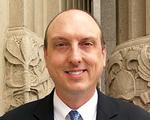 An attorney with years of experience, Matthew L. Alden represents individuals and families in all types of consumer matters including foreclosure cases, fair debt collection practices cases, student debt, and other bankruptcy matters. ...
more
2012 W 25th St Ste 701
Cleveland, OH 44113
USA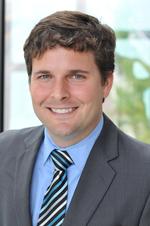 Cincinnati native Bradley J. Groene is a compassionate and industrious legal advocate who has been practicing law in the greater Cincinnati metropolitan area for five years. Brad's sole practice areas comprise criminal defense, OVI / DUI, and traffic offenses. He has successfully represented clients charged with a wide range of offenses ranging fro ...
more
810 Sycamore St
Fl 3
Cincinnati, OH 45202
USA