21 Collaborative Professionals Serving New York
Click on a name for more details.
Sign up online
to list your practice in this directory.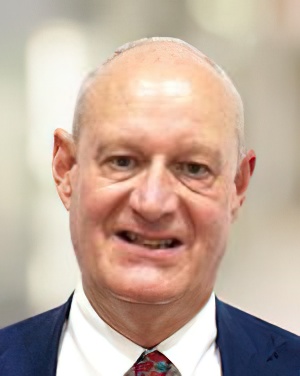 The Law Office of Harry D. Lewis provides a unique combination of skills and services to New York businesses, organizations, individuals and families to help them meet the challenges of society today. Here you will find creative approaches to solve difficult questions surrounding bankruptcy, parliamentary law, estate and trust litigation, and the i ...
more
2 Park Ave S
Suite 2000
New York, NY 10016
USA
260 Madison Ave
Fl 22
New York, NY 10016-2402
USA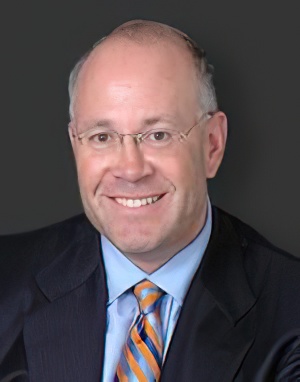 Michael Gunzburg, P.C., takes serious injury cases and spends the time necessary to get the best results. Every case is unique, and it takes time to understand the facts and craft the best strategy and approach for success. We are not a large-volume law firm that constantly takes and settles cases. We work up every case for trial so we can negotiat ...
more
950 Third Avenue
11th Floor
New York, NY 10022
USA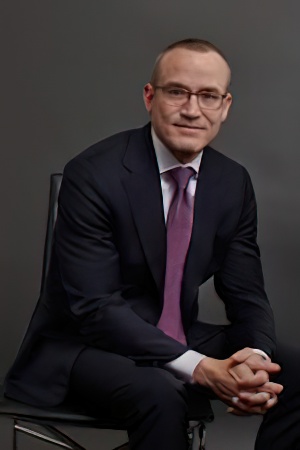 Jonathan Damashek is a personal injury lawyer at Manhattan-based law firm Hecht, Kleeger & Damashek, P.C. ...
more
19 West 44th Street
Suite 1500
New York, NY 10036
USA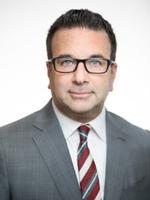 For over 28 years, Mark I. Cohen has defended those accused of crimes in the New York City area and surrounding counties. His is a career built upon providing exceptional criminal defense, in the most complicated and routine cases. From the inception of his practice in 1990, he has provided his guaranteed best effort in every client's case. ...
more
20 Vesey Street, Suite 1200
New York, NY 10007
USA