6 Collaborative Professionals Serving Nevada
Click on a name for more details.
Sign up online
to list your practice in this directory.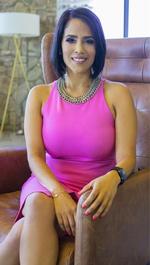 Adrian Marie Lobo is a skilled, dedicated, and compassionate Las Vegas criminal lawyer with more than twelve years of experience vigorously defending her Nevada clients across a wide range of criminal matters. Adrian is proficient at defending against criminal charges ranging from the minor to the severe, including drug crimes, sex crimes, violent ...
more
8275 S. Eastern Ave., Suite 200
Las Vegas, NV 89123
USA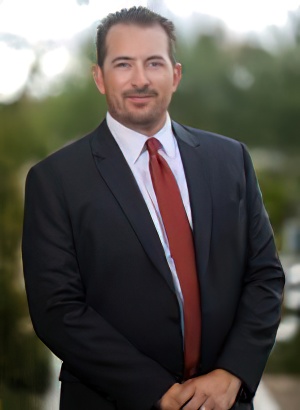 One Community, One Firm – that's a slogan that means a lot to the personal injury lawyers at Claggett & Sykes Law Firm. And when our community needs us, we are ready. Whether it's the results we get at trial or the volunteering we do with local organizations, we truly believe that the work we do makes our community a safer, better place. ...
more
4101 Meadows Ln
Las Vegas, NV 89107
USA