6 Collaborative Professionals Serving Missouri
Click on a name for more details.
Sign up online
to list your practice in this directory.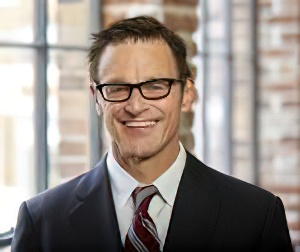 Kansas City based personal injury law firm representing injury victims in auto accidents, medical malpractice & workers compensation. ...
more
510 Walnut St.
Suite 100
Kansas City, MO 64106
USA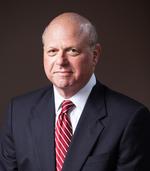 When it comes to personal injury and truck accident law in Kansas City MO, many law firm will take on a wide variety of personal injury cases, ranging from car accidents to slip and fall and medical malpractice. But Flick Law Firm stands out for its almost-exclusive focus on vehicle accident cases such as car and truck accidents, motorcycle and bi ...
more
107 W 9th St
Suite 216
Kansas City, MO 64105
USA