3 Collaborative Professionals Serving Minnesota
Click on a name for more details.
Sign up online
to list your practice in this directory.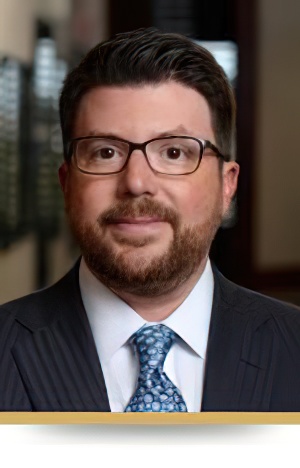 We have a record of success that includes record-breaking verdicts and settlements for medical malpractice and birth injury victims, including securing the largest birth injury medical malpractice verdict in U.S. history. In the past ten years, WVFK&N has obtained over $500,000,000 worth of settlements and verdicts for medical malpractice and birth ...
more
150 S. 5th Street
Suite 2525
Minneapolis, MN 55402
USA