6 Collaborative Professionals Serving Michigan
Click on a name for more details.
Sign up online
to list your practice in this directory.
Attorney Tiffany DeBruin is a Lansing criminal defense attorney working hard to represent the rights of her Ingham and Clinton counties clients. DeBruin has nearly ten years of legal experience within the Michigan legal system and represents all areas of criminal law - including DUI's, traffic violations, theft, assault, and drug charges. If you're ...
more
321 W Lake Lansing Rd
Lansing, MI 48823
USA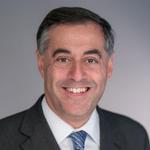 Buckfire & Buckfire, P.C. is a top-rated Michigan personal injury and accident law firm. We have earned the highest possible ratings in the legal profession for skill and integrity. Our attorneys have achieved tremendous success in the courtroom and have won some of the top jury verdicts and settlements in the State of Michigan. We take great pride ...
more
29000 Inkster Road, Suite 150
Southfield, MI 48034
USA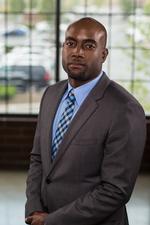 719 Griswold St
Ste 719
Detroit, MI 48226
USA