10 Collaborative Professionals Serving Maryland
Click on a name for more details.
Sign up online
to list your practice in this directory.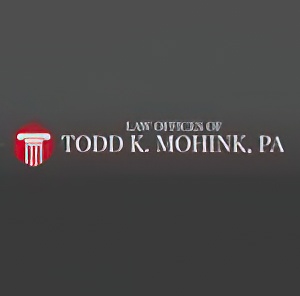 Experienced Glen Burnie & Columbia lawyer Todd Mohink founded his law firm on the principle of meeting each client's individual needs with solutions that are specific to them. ...
more
7310 Ritchie Highway, Suite 910
Glen Burnie, MD 21061 
USA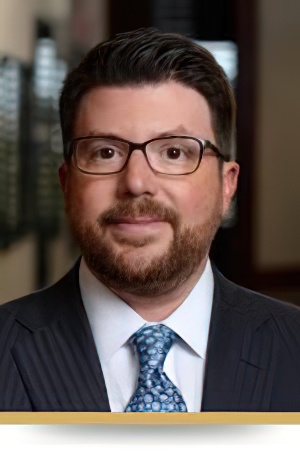 If your child suffered a birth injury, or if you or a member of your family may have been harmed by medical malpractice in a Maryland hospital, surgery center, doctor's office or clinic, call the Baltimore medical malpractice lawyers at Wais, Vogelstein, Forman, Koch & Norman, LLC for help. ...
more
1829 Reisterstown Rd
Suite 425
Baltimore, MD 21208
USA