4 Collaborative Professionals Serving Louisiana
Click on a name for more details.
Sign up online
to list your practice in this directory.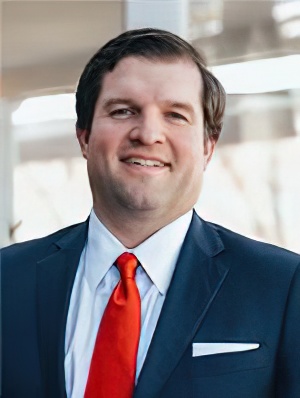 For more than 40 years, the law firm of Rice & Kendig has been helping people when they get hurt in a car or truck accident in Shreveport-Bossier City and throughout North Louisiana. We truly care about our clients and devote all our knowledge, skills and resources toward getting a great result every time. As a client of Rice & Kendig, you'll be tr ...
more
1030 Kings Hwy
Shreveport, LA 71104
USA