11 Collaborative Professionals Serving Illinois
Click on a name for more details.
Sign up online
to list your practice in this directory.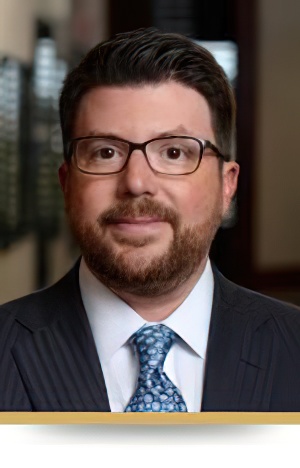 This is what we are about at Wais, Vogelstein, Forman, Koch & Norman, LLC. We are medical malpractice attorneys whose mission is to improve the quality of care at Chicago hospitals and clinics by holding these institutions responsible for their mistakes and making sure that malpractice victims are fully compensated for the harm done to them by some ...
more
120 S. LaSalle Street
Suite 1910
Chicago, IL 60603
USA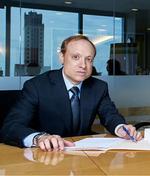 Chicago personal injury lawyers and car accident attorneys representing injured victims throughout Illinois. ...
more
22 W Washington Street, Suite 1512
Chicago, IL 60602
USA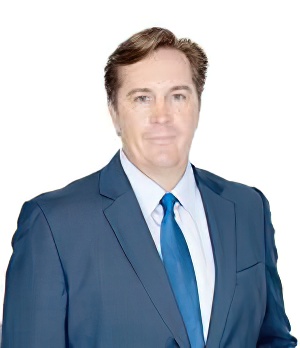 Staver Accident Injury Lawyers, P.C. is a personal injury law firm located in Chicago, Illinois. Our group of lawyers helps people resolve disputes and recover compensation after an injury has occurred. Personal injury cases involve a lot of mediation and arbitration, and our law firm has handled numerous types of injury cases. ...
more
120 W. Madison St, Ste 400
Chicago, IL 60602
USA